Each of the webinars listed below features a panel of K-12 educators from across the region sharing lessons learned on a chosen problem of practice, and responding to questions from webinar participants. 
Register to participate live our forthcoming webinar, or watch the recording of past webinars.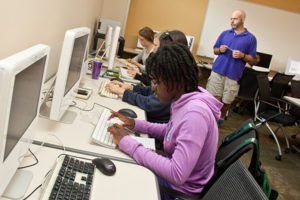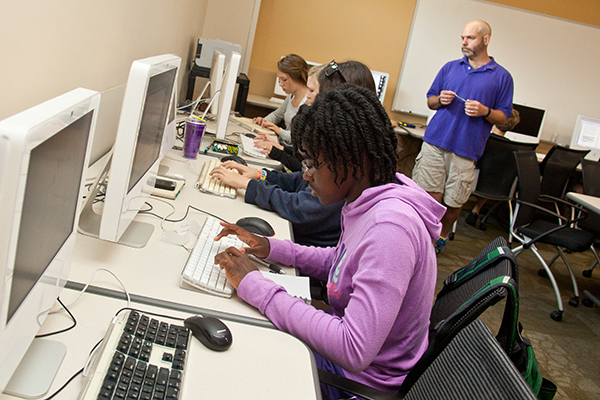 Our LiDA K-12 Webinar Series has just started – but more will be available soon!
Recordings of Past Webinars
Student Help Desk (50 minutes) (2/5/2020)
Several K12 School Districts in the Rochester region have successfully implemented and/or are developing / exploring Student Help Desks as a way of extending and expanding support for 1:1 initiatives, personalized learning, digital conversion, and digitally rich teaching. Learn from the experiences of the Webster and Brighton Central School Districts as they developed and implemented their Student Help Desks.