The Center for Learning in the Digital Age is creating a series of self-paced online modules about key issues associated with learning in the digital age, with the goal of enabling individual educators or teams to learn more about the chosen topic independently and at times most convenient to them. Each LiDA eModule consists of a carefully selected sequence of readings and videos, along with suggested learning activities that could be accomplished individually, or in a self-directed group setting.
The time required to complete each eModule may vary significantly depending on its scope and content, as well as the choices made by each user about how to engage with the materials. The time estimate provided after the title of each eModule is based on how long we expect it would take to complete all the suggested activities – including viewing the posted videos and doing the readings. Users interested in just getting a quick overview of the content included in the eModule content can go through it much more quickly!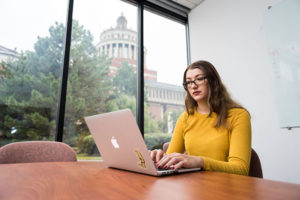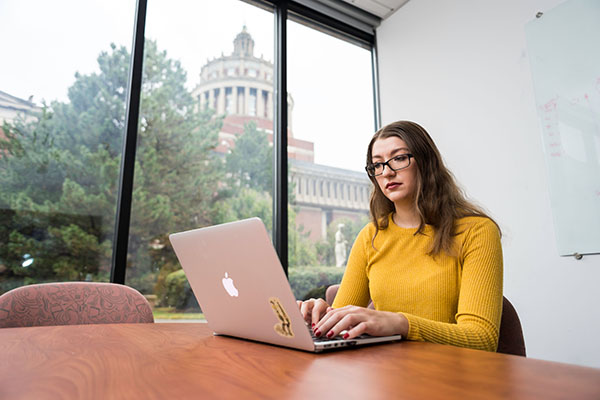 For the moment, we have only a few available LiDA eModules, as listed below – but more to come!
Developing a shared vision for digitally-rich teaching (1+ hour)
Digitally-rich teaching and learning may mean significantly different things to different people – even among educators working in the same district! Therefore, whenever starting a new technology initiatives, or on-boarding new hires in districts where technology innovations are well established, it is especially important to begin by developing a shared vision for what one aims to achieve. In this eModule, you will review a couple of videos of digitally-rich classrooms, and then be introduced to three complementary "models" of instructional technology integration that can help you evaluate specific examples as well as begin to articulate your own vision for digitally-rich instruction.