The LiDA Center offers a number of different learning opportunities for educators interested in learning more about Learning in the Digital Age – ranging from one-time events to graduate programs leading to credentials, and making use of different modalities.  Check out what may best meet your interests, needs and constraints.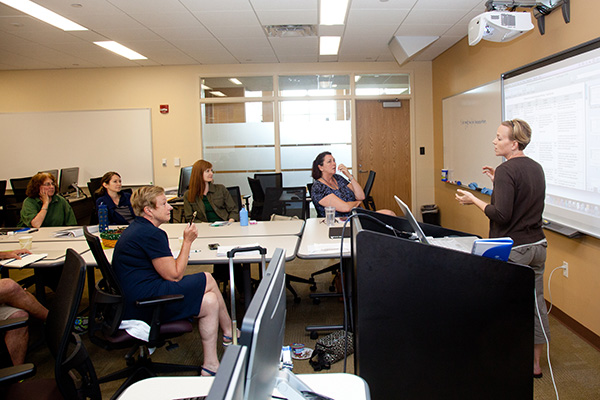 As K-12 schools, colleges and other educational institutions continue to engage in technology-rich innovations, they will require teachers, specialized staff, and instructional leaders to ensure quality delivery of online and digitally-rich instruction. The Warner School can provide credentials to position you as an expert and leader in this digital transformation movement – with scholarships that can significantly reduce the cost of your program.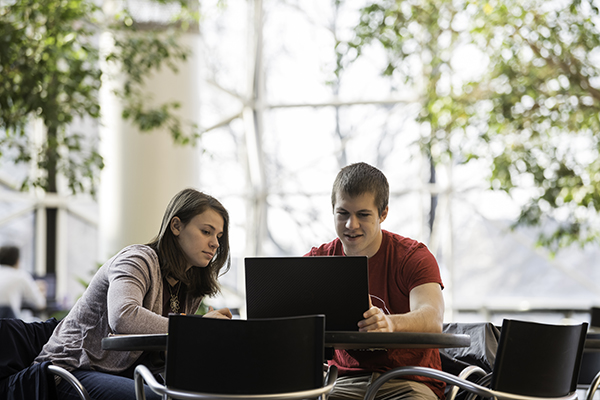 Don't want to commit to an entire academic program? Consider the structure and intense learning that can take place in one of Warner credit-bearing courses on topics related to Learning in the Digital Age. These LiDA courses can be taken as electives by Warner students in any program, or as a non-matriculated student.
Also inquire about special scholarships available for non-matriculated students taking their first course at Warner.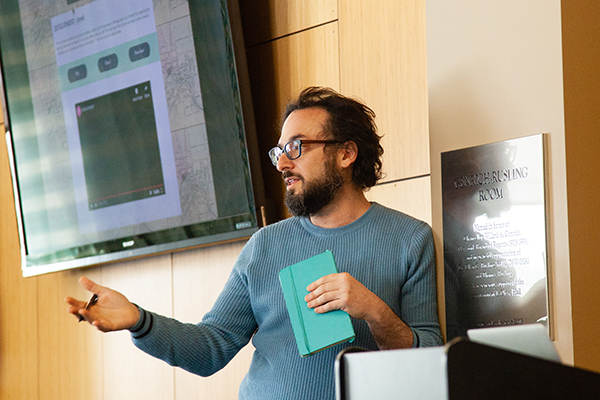 The LiDA Center offers a series of 1.5 hour "interactive presentations" on a variety of topics related to Learning in the Digital Age. The series is FREE and open to the public. Most sessions include multiple presenters from different disciplines, and offer opportunities for attendees to contribute their own thoughts and experiences.  Check out about what's next and review information about past events.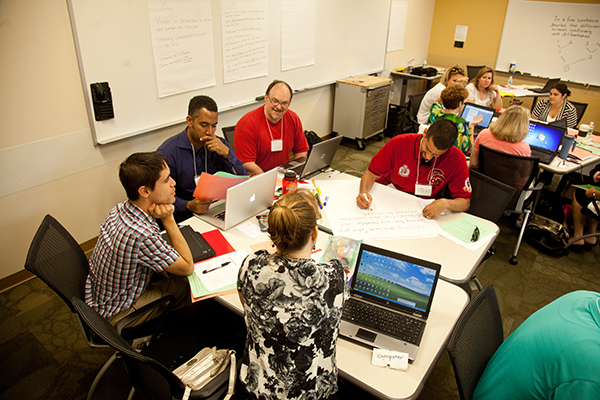 This symposium series on topics specifically related to online learning, featuring both local and national speakers, is held each Fall at the University of Rochester.  These presentations are FREE and open to the public.  Check out about the next series and look at recording of past events.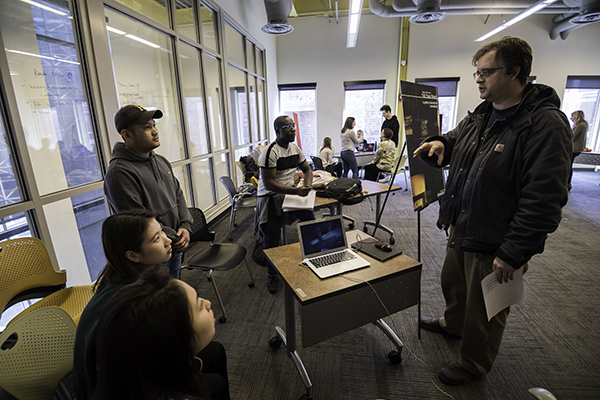 Take advantage of the generous tuition benefits available to UR faculty to enroll in a special six-credit course sequence that also includes individualized support in creating new online courses. Learn more about other free services available specifically for UR faculty to improve online teaching and engage in digitally-rich instructional innovations.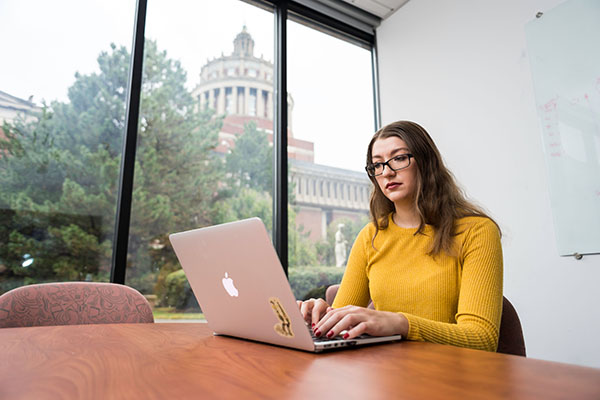 Here you can find a set of self-paced online learning modules created by the LiDA Center on specific topics related to Learning in the Digital Age. You can choose to engage in any of these eModules on your own or with your team.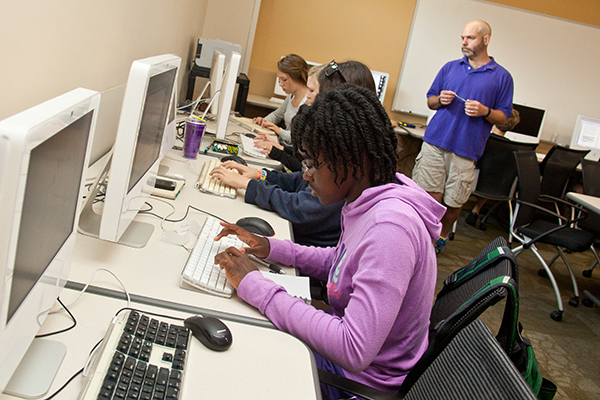 Recognizing that attendance at face-to-face events may be challenging for K-12 educators, the LiDA Center is developing a series of FREE educational webinars, powered by Zoom, focused on specific problems of practices related to "digitally-rich" instructional innovations in K-12 schools. Each webinar features a panel of K-12 educators from across the region sharing lessons learned on a chosen problem of practice, and responding to questions from webinar participants.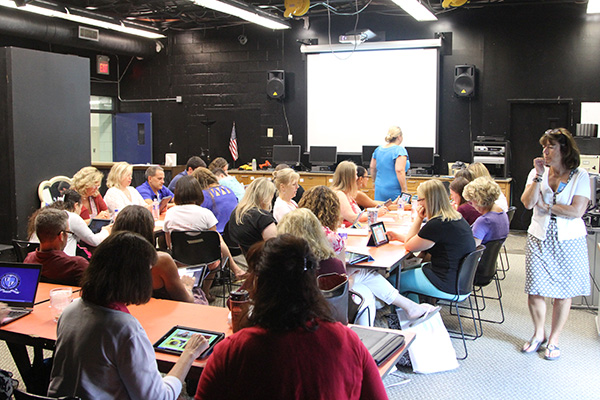 Professional Development For K-12 Schools (Under Development)
Most Professional Development opportunities for K-12 teachers and staff are organized by specific school districts, and, as such, attendance is restricted to educators working only in those districts. Here you'll find information about PD opportunities on topics specifically related to digitally-rich teaching and digital conversion in K-12 education that are open to any and all educators.