Programs
LiDA Colloquium Series
This series is open to the public – so please join us!
Each session aims at engaging participants in informed conversations about a topic of common interest, stimulated by a presentation/ panel discussion. All events are highly interactive – even when offered virtually!
For Fall 2020, all sessions will be held fully online on Zoom. Artifacts created for each event (including partial recording of the Zoom session) will be posted in the "Past LiDA Series" section at the end of this page.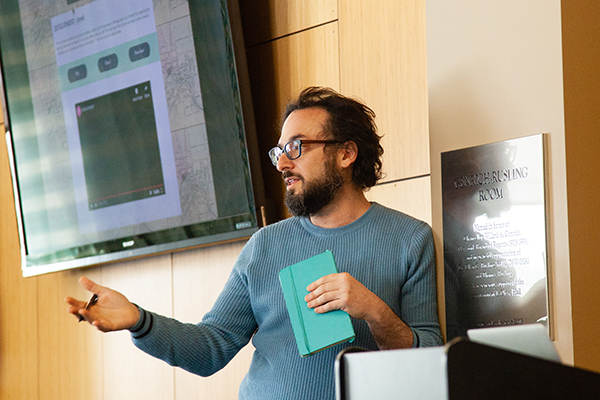 The remaining sessions for Fall 2020 are as follows – for more information, check out each session's announcement: