Parking & Transportation
University Parking & Transportation offers several services to help students, staff, faculty and visitors travel between the University and the city of Rochester as efficiently as possible. To learn more about the department, you may click here for general/contact information and University of Rochester Map.
Learn the Basics of Bike Commuting
Choosing a bike for your commute to work or school is a great way to save money, improve your health, feel great, and be environmentally conscious.
The New York Bicycling Coalition and the University's Parking and Transportation department invite all who are interested to attend a FREE workshop to learn the basics of bike commuting.  They'll discuss bike safety, gear, tips, and the incentives available through the UR Connections program.
Bike Commuting 101 Workshop

Tuesday, April 14th
3:00 - 4:30pm
Gowan Room, Wilson Commons
Wednesday, April 15th
11:30-1:00pm
Class of '62 Aud  
UR Connections
Get a Ride | Share a Ride | Skip the Ride
UR Connections promotes the use of alternative transportation to assist with reducing commuting
costs for employees and campus congestion, and to promote the sustainability efforts for the
U of R and our community. Learn more here
 Great Minds Carpool Together..Zimride Rochester!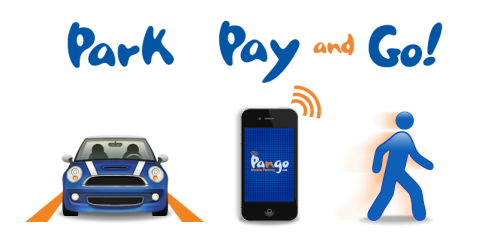 SMART Parking has arrived at University of Rochester!
Pango is currently available on Wilson Blvd.

Pay only for the time you parked
Pay for parking from the comfort of your car
No more coins and feeding the meter!
Receive text alerts
Well-U and UR Parking/Transportation
are teaming up once again to promote the benefits of
physical activity.  The new Park & Stride campaign will
highlight the health benefits of walking from the parking lot
to designated entrances of the Medical Center.  Certain
parking spaces in Lot 9 will be labeled "Park here to walk
farther and be healthier".
        MEDICAL CENTER AND RIVER CAMPUS PARKING RENEWAL
CONTACTS
Medical Center Parking Office: 585.275.4524
Ramp Garage Parking Office: 585.273.4226
River Campus Parking Office: 585.275.3983
Bus/Shuttle Questions/Concerns: 585.275.5953
Questions or comments regarding this website, please contact the Parking and Transportation Webmaster.