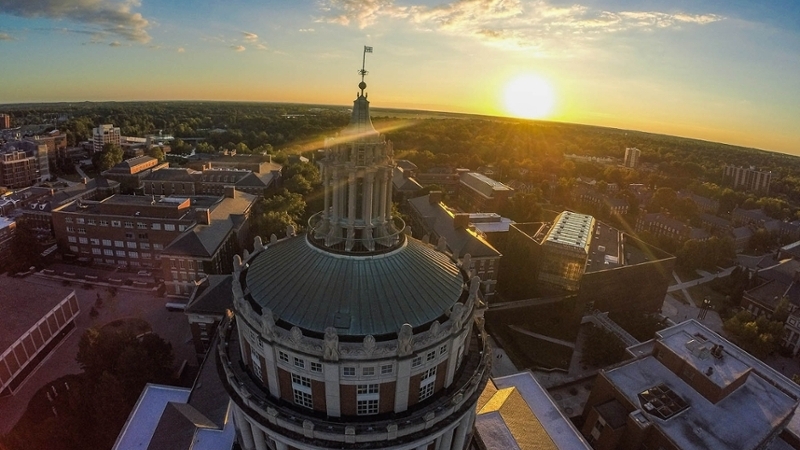 A message from the Sophomore Committee
We hope that your spring semester is off to a good start!
There are some special events planned for the spring 2018 semester, and we encourage you to take advantage of them. Information on dates are below and you will also receive email updates from the Sophomore Committee.
The Sophomore Dinner with the President will take place on February 7 in the May Room of Wilson Commons. This is a special opportunity for you to meet with interim president Richard Feldman, the 2020 Class Council, and faculty and staff in the College. RSVP for this event by February 4.
The Sophomore Class Major Declaration Celebration will be held in April in the Douglass Ballroom. Details will be available soon.
We hope many of you will be able to declare your major in time to participate in the celebration. Your undergraduate advisor, departmental faculty, and the advisors within the College Center for Advising Services are great resources to assist you with this process. However, we also understand that some of you will not be ready to declare by the end of your sophomore year. We know that this is an important decision, and that some students will need more time.
Bookmark this site to stay up to date about campus programming and advising for the Class of 2020. We will keep you posted about upcoming events and deadlines, provide you with special information about declaring your major and your overall academic program, and help you stay in contact with members of the Sophomore Committee and other groups and offices on campus.
Best of luck with your studies and activities this semester!
The Sophomore Committee