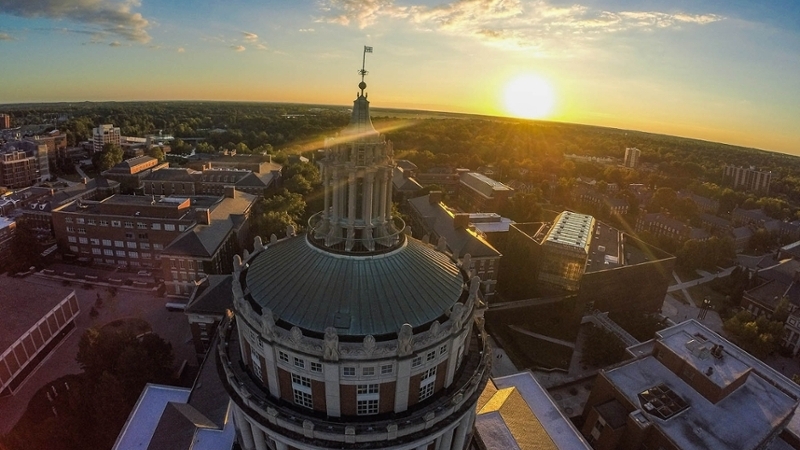 Sophomore Committee Mission
The Sophomore Committee seeks to engage and empower sophomores through advocacy, education, programming, and the facilitation of meaningful connections within and beyond the University.
A message from the Sophomore Committee
Welcome back to campus!
We hope that you're excited for the second semester of your sophomore year. By now, many of you will have decided on a major (or majors, minors, and clusters), and are looking forward to some or all of: getting involved on campus and the local community, thinking about internships, research, independent studies, the Take Five Scholars Program, e5 Program, education abroad, and more. There are so many opportunities that it can seem overwhelming. Explore your interests, but don't feel obligated to become involved in everything.
This is the semester when most of you will officially declare your major. This site has loads of information about the process and we hope that you'll take some time to look it over.
Bookmark this website to stay up to date about campus programming and advising for the Class of 2023. We wish you all the best this semester!
The Sophomore Committee