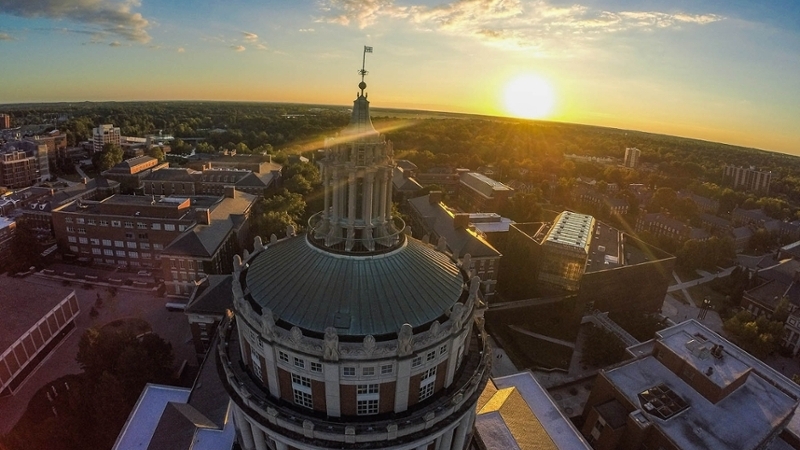 Sophomore Committee Mission
The Sophomore Committee seeks to engage and empower sophomores through advocacy, education, programming, and the facilitation of meaningful connections within and beyond the University.
A message from the Sophomore Committee
Welcome back to campus and to a new academic year!
The members of the Sophomore Committee are looking forward to helping you navigate and thrive this year. You have much to look forward to—deciding on a major (or majors, minors, and clusters), getting involved on campus and the local community, thinking about internships, research, independent studies, education abroad, and more! We'll send you emails to keep you up to date on events for sophomores, resources, and opportunities.
We're planning some events especially for you, as well as information to help you make connections with people and programs on campus. Bookmark this website to stay up to date about campus programming and advising for the Class of 2022. Through this site we will keep you posted about upcoming events and deadlines, provide you with special information about declaring your major and your overall academic program, and help you stay in contact with members of the Sophomore Committee and other groups and offices on campus.
We wish you all the best for the coming semester!
The Sophomore Committee