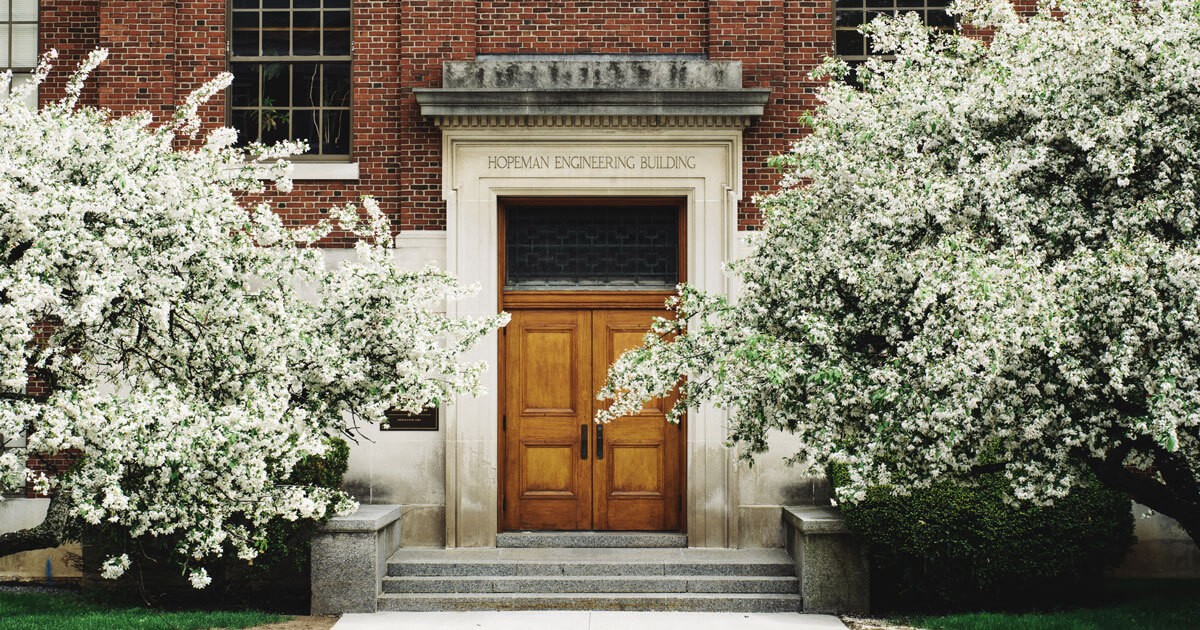 Leadership is a skill used at every level. High-level executives, managers, and contributors all use leadership to drive activities and projects forward.
Whether you're leading a team or a meeting, developing leadership skills that make you an effective leader is a goal you can strive for at any stage in your career.
Key leadership qualities
While many different qualities can contribute to a great leader, there are a few common ones that can be helpful when developing leadership skills:
Accountable: Leaders must hold themselves and their teams responsible for the work each is responsible for. Ownership is a vital part of leadership.
Courageous: Leaders must have courage in various instances, such as correcting behavior or making unpopular decisions.
Effective communicator: Communicating in a clear, positive way creates a path for the rest of the team, project, or meeting you are leading.
Empathetic: Leaders need to understand how the people around them feel about projects, decisions, morale, and more.
Flexible: Working with a team of people means tasks, goals, and responsibilities will shift. An adaptable leader can adjust and maintain ownership of the group, project, or meeting at hand.
Focused: Being clear on goals will help the rest of the team be efficient and focused.
Humble: Great leaders admit their mistakes and elevate those around them. Humility is essential when leading a team.
Innovative: Leaders should be able to develop ideas, filter the opinions of others, solve problems and complete many other tasks that require innovation and creativity.
Passionate: Teams are motivated by a drive towards a common goal. The leader of this team should be passionate about a plan, creating unity among their team to work together.
Patient: Mistakes, miscommunications, and failures are inevitable. Leaders need to be patient through these times.
Problem-solver: Developing problem-solving skills allows teams to move past roadblocks with minimal disruption.
Resilient: Leaders must also bear the burden of pushing through to improve what they own. This might mean creating new processes, hiring new people, or changing the status quo.
Respectful: Great leaders treat their teams with respect, gaining respect in return.
Transparent: Being open and honest makes work more efficient and enjoyable.
Trusting: Leadership requires delegation–trusting their team to complete what they are assigned with excellence produces positive morale and mutual respect.
These are just a few essential qualities found in great leaders. While these are all soft skills or "people skills," having strong technical skills in your industry is also necessary when assuming a leadership position.
Paying attention to, honing, and improving upon qualities that make you a great leader can help you on your career path. No matter your career level or industry, spending time practicing outstanding leadership can lead to promotions and make you a competitive candidate for jobs.