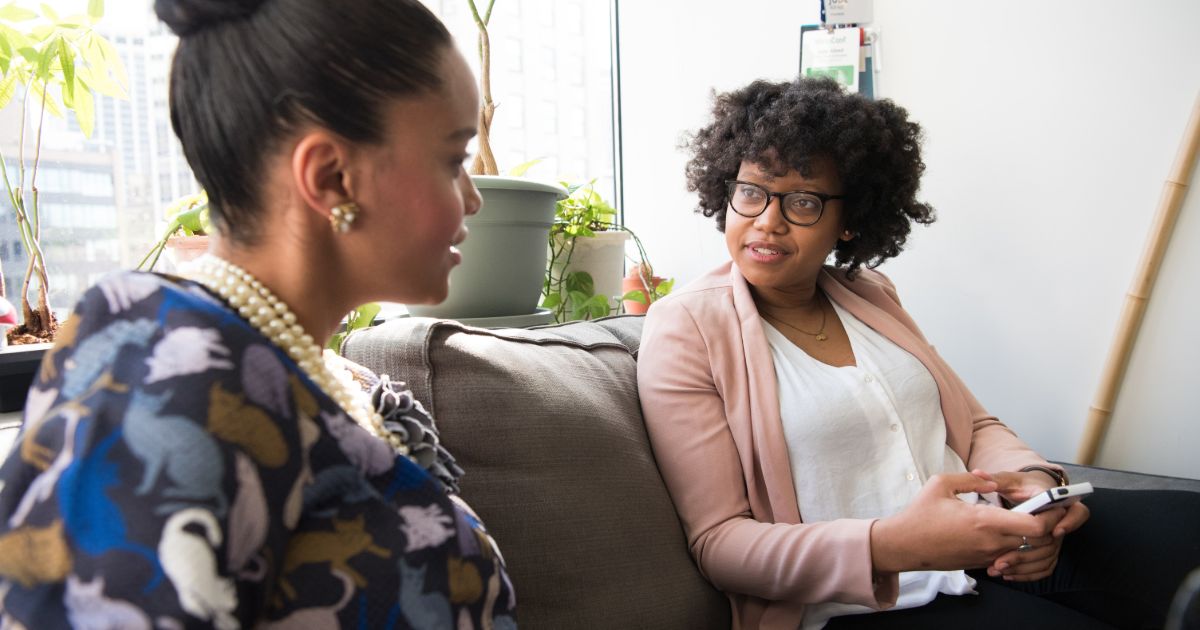 Strategic thinking is a thought process that focuses on analyzing different factors or variables. It includes deliberately looking for vulnerabilities or threats to watch for while also exploring opportunities to pursue.
Strategic thinking is crucial because it creates a clear set of plans, goals, and new ideas. Regardless of our area, new trends can develop quickly, and we need to take advantage and capitalize on potential opportunities rapidly. By utilizing strategic thinking, we can become more skilled at capitalizing on new opportunities and forecasting trends.
Additionally, strategic thinking allows us to make more significant contributions and ensure we remain indispensable within the organization. It also can help to prove to leadership that you're ready for new opportunities.
Signs you're a strategic thinker
Spending time in self-reflection: If you frequently find yourself reflecting on your work, completed tasks, or experiences that you hoped had gone differently, then you likely are a strategic thinker. One of the characteristics of strategic thinkers is reflecting on events and experiences and then using that knowledge to impact your future performance.
Asking questions: Strategic thinkers try to understand the context and avoid problems that could arise, ensuring everyone involved understands what they need to do and why. Strategic thinkers ask questions about why an issue is essential, what key factors led to a decision, what outcome is most desirable and who it will impact.
Compartmentalizing distractions: If you are a strategic thinker, you likely are effective at organizing your responsibilities and minimizing distractions to focus on whatever priority is most relevant and highest.
Setting goals: Strategic thinkers often set performance goals for themselves to continue progressing professionally.
Demonstrating decisiveness: Strategic thinkers understand the importance of being decisive in their decision-making. They efficiently gather information and then make a decision based on that information. They recognize that reaching conclusions and being decisive takes both knowledge and confidence.
Welcoming to feedback: Another sign that you're a strategic thinker is that you are collaborative with others and open to feedback to improve your abilities.
Enjoying helping others: Strategic thinkers often enjoy assisting others in performing at their best and achieving their fullest potential. They recognize that it's essential to help everyone overcome challenges to reach company-wide goals.
Planning long-term career goals: If you are someone who regularly imagines where you will be professionally in one or even five years and begin taking steps to get to where you need to be, then you likely are a strategic thinker.