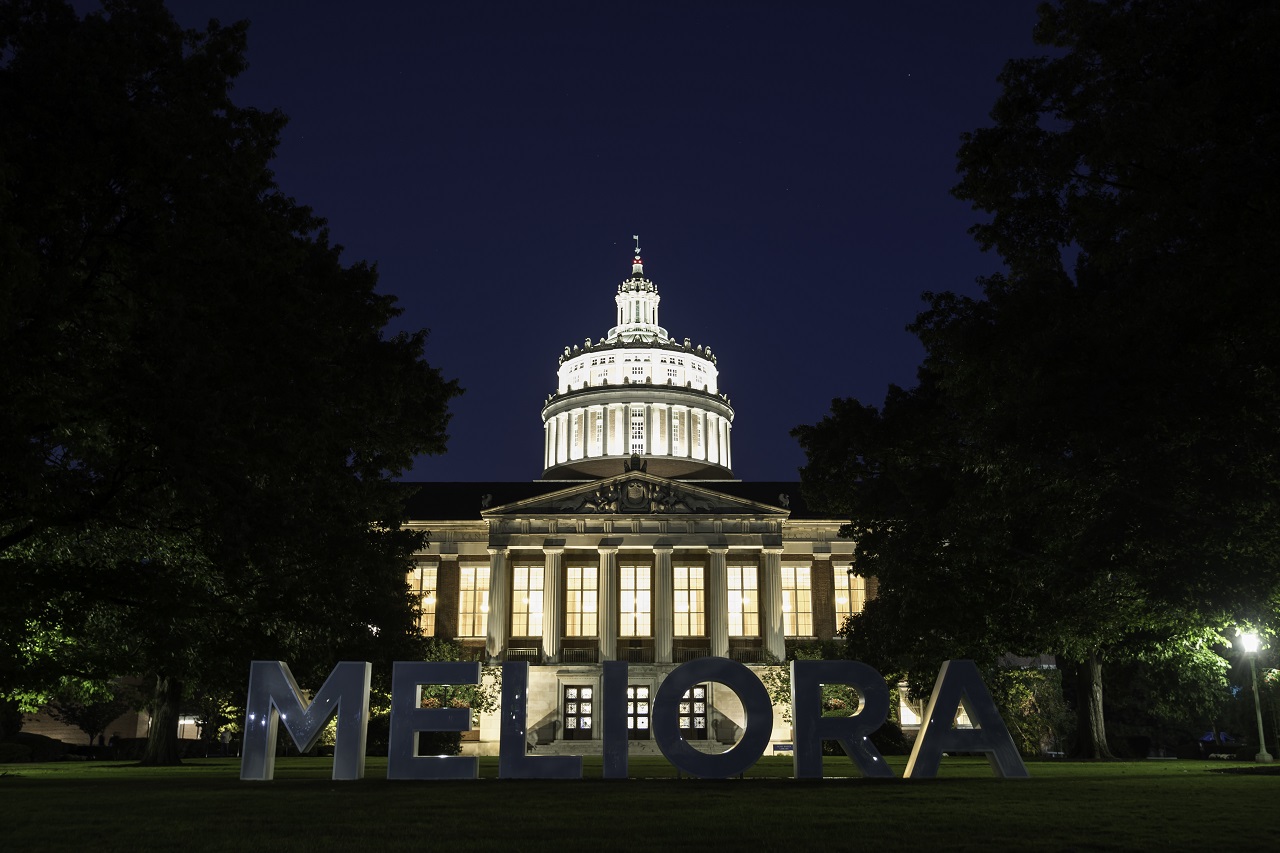 University of Rochester
Fact Book
A detailed resource of data points that set Rochester apart
Data is as of Fall 2022 unless otherwise noted
Total enrolled students:
12,179
6,767 undergraduate students enrolled
5,430 graduate students enrolled
3,810 international students enrolled
Breakdown by school
Arts, Sciences & Engineering: 7,288
Simon Business School: 1,345
Warner School of Education: 624
Eastman School of Music: 878
School of Medicine and Dentistry 1,181
School of Nursing: 848
Eastman Institute of Oral Health: 133
Full student enrollment data sets
For full transparency, we've provided downloadable CSV, Excel, and PDF files of this data for your reference. If you'd like to see historic fact books or data sets, or have trouble accessing these files, please contact our office.
Interactive dashboards
We also have interactive dashboards of this data that you can explore. We recommend exploring these on desktop devices for the optimal viewing experience.
Data is through June 2021 unless otherwise noted
Total employees:
27,983
Source: UR Office of Human Resources Population Report. Includes FT & PT, excludes TAR.
Full-time tenure-track faculty:
1,386
As-of the 2019-20 academic year
Central Administration: 1,602
River Campus: 529
School of Arts & Sciences: 822
Hajim School of Engineering and Laboratory for Laser Energetics: 608
Simon Business School: 157
Warner School of Education: 77
Eastman School of Music: 267
Memorial Art Gallery: 67
School of Medicine and Dentistry: 3,927
Strong Memorial Hospital: 11,835
School of Nursing: 207
Health Sciences: 1,201
Medical Faculty Group: 1,364
Eastman Institute for Oral Health: 235
UR Medicine Affiliates: 5,910
Full faculty and staff data sets