Presentations & Hall Programs
The UHS Health Promotion Office offers a variety of ways to collaborate on health and wellness events. We provide educational presentations and customized programs to student organizations, clubs, fraternities / sororities, athletes, residential halls, and more!
If your organization is interested in hosting a health promotion program, or if you are an RA looking to host a hall program, please fill out the request form. We will review your request and contact you to confirm the details or schedule a planning meeting.
We require at least two weeks' notice before program is to be presented so that we may plan accordingly. Thank you for your understanding.
---
Our Presentations & Hall Programs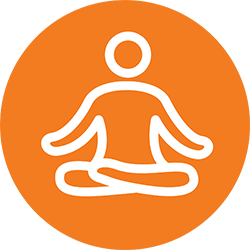 Relax & Unwind – Feeling stressed? During this program participants will understand why taking the time to relax is important and begin to develop the necessary skills to effectively unwind. The instructor will introduce the topic of mindfulness, and engage participants in several forms of meditation and fun mindfulness activities.

UR Getting Sleepy – This is the perfect program for students who prioritize studying and socializing over sleep. Participants will learn the importance of good sleep habits and understand how things such as alcohol and technology disrupt a normal sleep cycle. The program concludes with a relaxing meditation and lavender aromatherapy.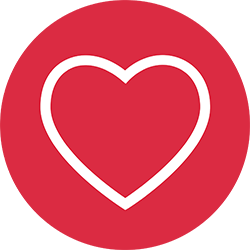 Healthy Boundaries – Do you struggle to make time for yourself? Or live with a group of friends that mean well, but don't respect boundaries? Participants will learn the importance of clear and effective communication and understand how to protect their needs in friendships.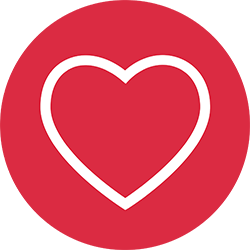 Ask the Sexperts: Have questions about sexual health, pleasure, sexuality, and hooking up? The Sexperts are here to have honest and inclusive discussions about it all. We recognize that many of our students face difficult decisions about sex, and sometimes it's hard to know who to turn to for answers and advice. In this program, no questions are off limits! Learn more…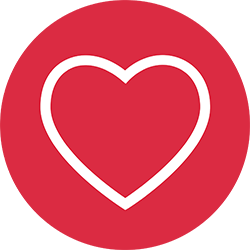 Safer Sex Supply Kit Distribution – We will provide RAs with a kit containing external condoms, internal condoms, dental dams, lube, and an informational handout for Safe Sex Express. You may stop by the Health Promotion Office anytime Monday-Friday from 8am-5pm to pick up a safer sex supply kit.