Health Promotion Office
Presentations & Hall Programs
The UHS Health Promotion Office offers a variety of ways to collaborate on health and wellness events. We provide educational presentations and customized programs to student organizations, clubs, fraternities / sororities, athletes, residential halls, and more!
If your organization is interested in hosting a health promotion program, or if you are an RA looking to host a hall program, please fill out the request form. We will review your request and contact you to confirm the details or schedule a planning meeting.
Please note that we require at least two weeks' notice before program is to be presented so that we may plan accordingly. Thank you for your understanding.
---
Our Presentations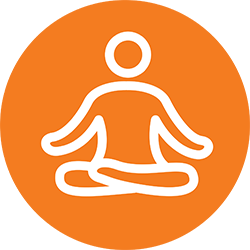 Relax & Unwind—Are your residents feeling stressed out? During this program participants will understand why taking the time to relax is important and begin to develop the necessary skills to effectively relax and unwind. The instructor will engage participants in several forms of relaxation, varying from seated yoga to progressive muscle relaxation.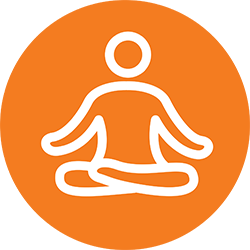 UR Getting Sleepy —This is the perfect program for students who prioritize studying and socializing over sleep. Participants will learn the importance of good sleep habits and understand how things such as alcohol and technology disrupt a normal sleep cycle. The program concludes with a relaxing meditation and lavender aromatherapy.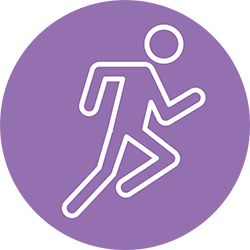 Fitting In Fitness—No time to work out? Daily exercise can be incorporated into even the busiest of schedules! Come ready to move because participants will learn various exercises that can be easily performed in a dorm room. This program also includes a workout log to help students begin to fit in fitness every day.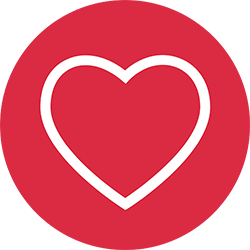 Contraception 101—This presentation provides an overview of different contraception methods and how they prevent unintended pregnancy and sexually transmitted infections (STIs). Through a variety of fun activities, students will increase their knowledge on proper barrier use (condoms & dental dams) and identify what factors to consider when choosing a contraception method.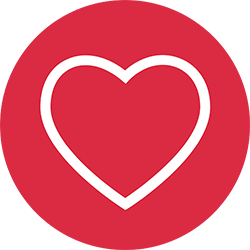 Sex in the Dark – Through lively activities and engaging discussions, this presentation will educate participants about the prevention, testing, and treatment of STIs and STDs. Students will demonstrate their ability to correctly identify the characteristics of common STIs and will leave with strategies on how to protect themselves when engaging in intimate relationships.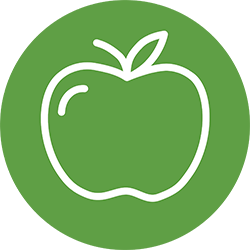 Boost Your Brain Power With Food – This presentation offers a comprehensive overview of basic nutrition and its impacts on academic performance. The topics of smart snacking, sugar overload, and building a better plate will be covered. Most importantly, participants will learn strategies to navigate the challenges of eating a healthy and balanced diet during college.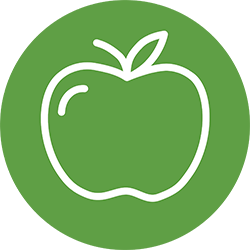 E.A.T. Healthy In the Kitchen & E.A.T. Healthy @ Hillside – Want a fun and engaging way to inspire your residents or members to eat healthy? Then check out our cooking demonstrations and Hillside Market tours. Private sessions can be scheduled for your residence hall or student organization.
---
Passive Hall Program Kits for RAs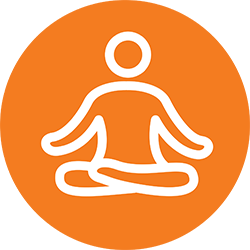 Relaxation Kit: Our relaxation kits make a terrific passive hall program for resident advisors (RAs). Each kit is filled with the essentials to keep your residents feeling stress-fee.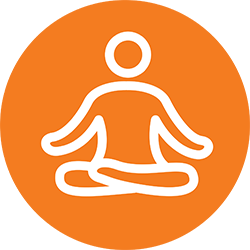 Study Well Kit: When your residents are hitting the books for exams, be sure they have a study well kit to help them succeed.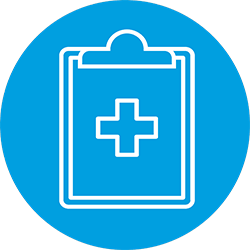 Cold Care Kits:  Each kit is filled with all the essentials to keep your residents health: tissues, hand sanitizer, and informational resources.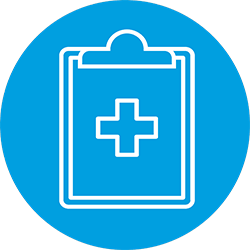 Spring Break Kits: Ready for some fun in the sun? Be sure your residents have a spring break kit before they leave. We provide items like sunscreen, lip gloss, safe(r) drinking strategies, and other fun supplies.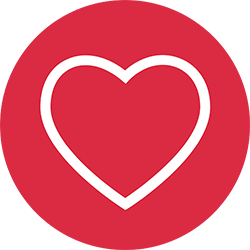 Condom Kits: Promote safe sexual practices with our condom kits. Includes external (AKA male) condoms, personal lubricant, and informational handouts. Internal (AKA female) condoms or dental dams are also available upon request.
Please note: Actual kit contents will vary based on available supplies.