Making Connections
---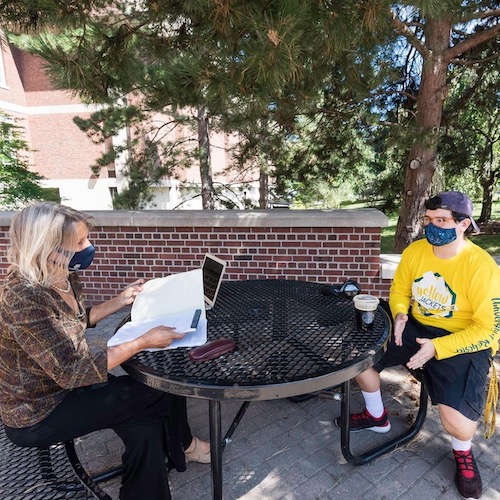 Sign Up
for a UR Connected peer coach: students helping students.
---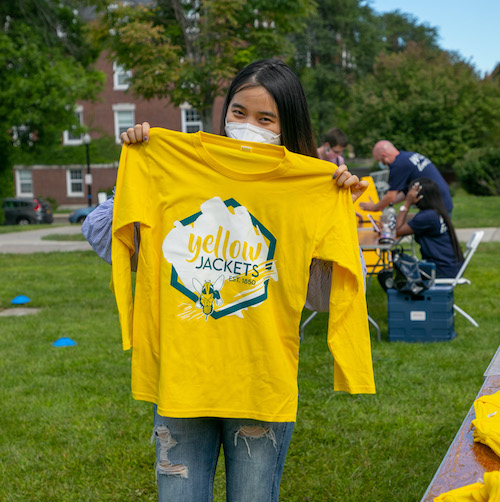 Discover
events and activities by reading the Weekly Highlights Events Bulletin. This newsletter from Wilson Commons Student Activities (WCSA) arrives in your inbox every Thursday and includes both on-campus and virtual offerings. Follow WCSA on Facebook and Instagram for updates, giveaways, coloring pages, puzzles, and more.
---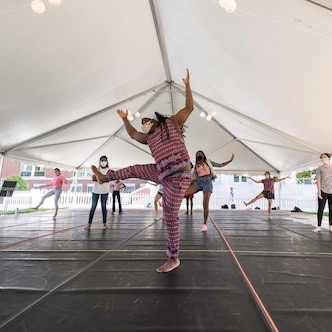 Explore
and attend programs organized by other students! Play games, learn a dance, practice a sport, and more with over 280 organizations. Learn a new hobby, pursue a passion, or join a club through the student engagement portal, CCC.
---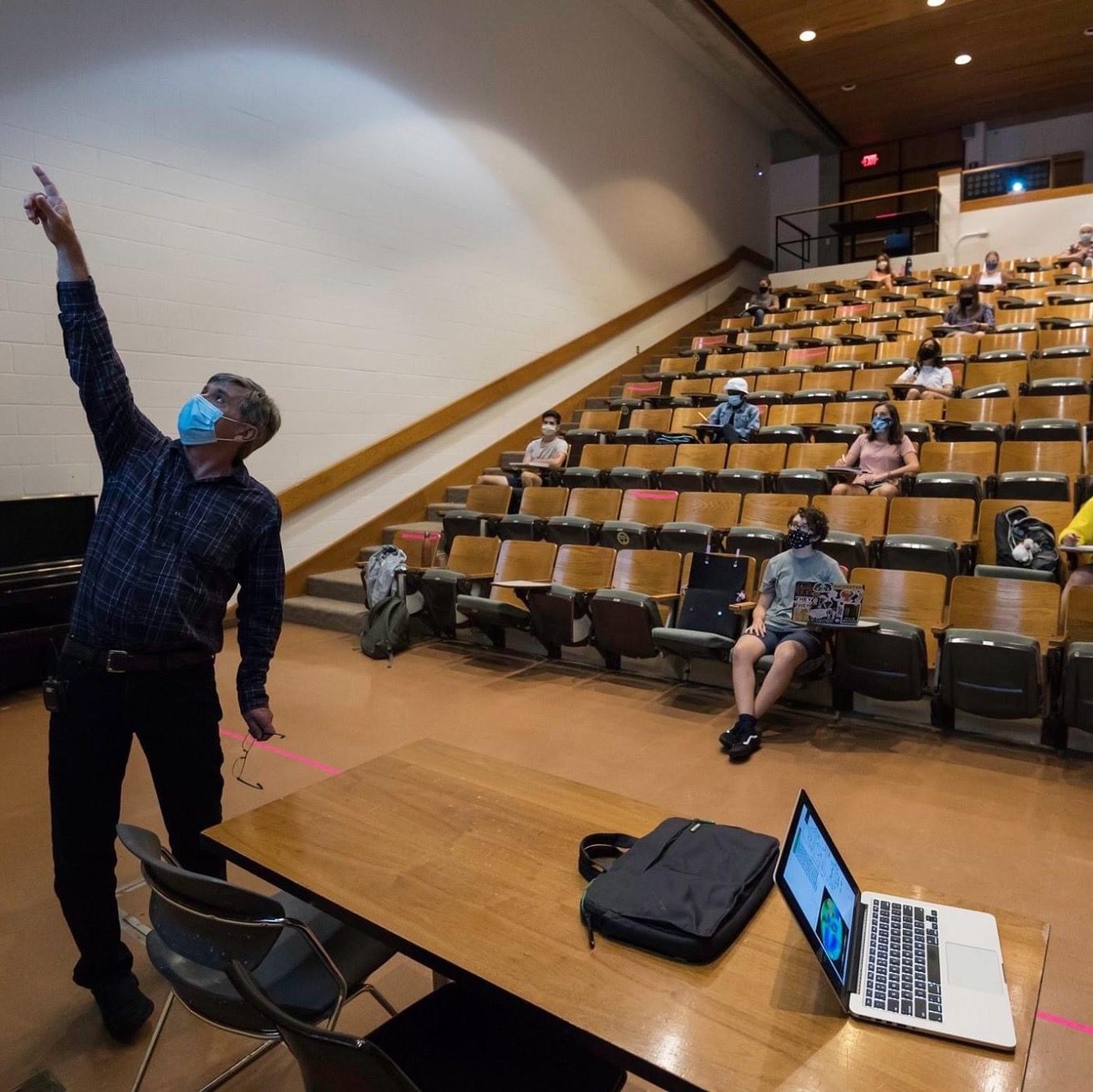 Register
for a small in-person class to connect with peers while boosting your skills! These courses all start in late-September, so there is still time to sign up!
CASC 104: Design Your Life (+ Career)

An eight-week dynamic course that applies a design-thinking framework and mindset to career exploration and development. Students will learn to get curious, try stuff out and talk to people through experiential activities in and out of the classroom, self-reflection, readings and discussion.

CASC 142: Methods of Inquiry

This course focuses on issues that are relevant to learning effectively, such as time management, stress, test-taking strategies, and motivation.

CASC 170: International Student Success

Through this course students will explore campus, community and American culture, enhance their intercultural competence, and build academic skills to improve their success in the American classroom.
---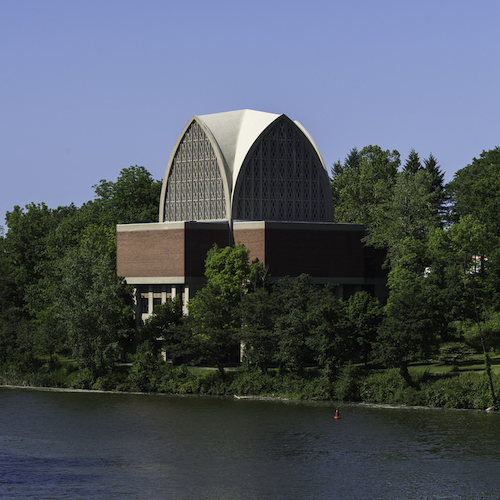 Visit
the Interfaith Chapel for in-person services and activities.
---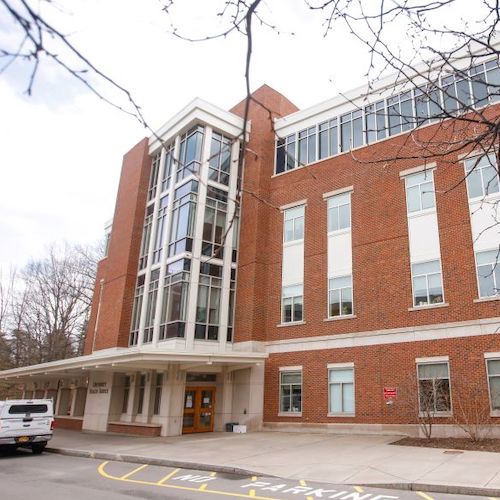 Develop
your interpersonal self-awareness or manage your social anxiety by joining a UCC group.
---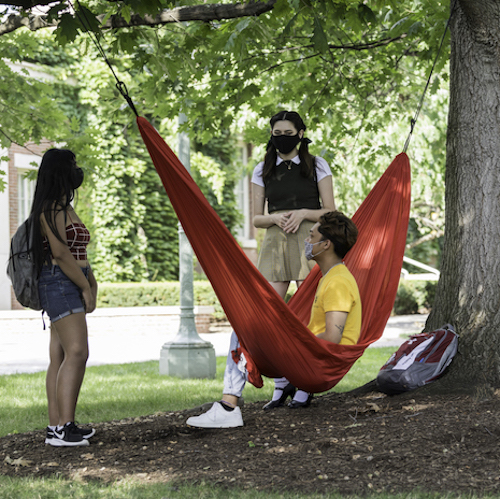 Be open
to University staff members and Resident Assistants reaching out to you to check-in on how your semester is going.
---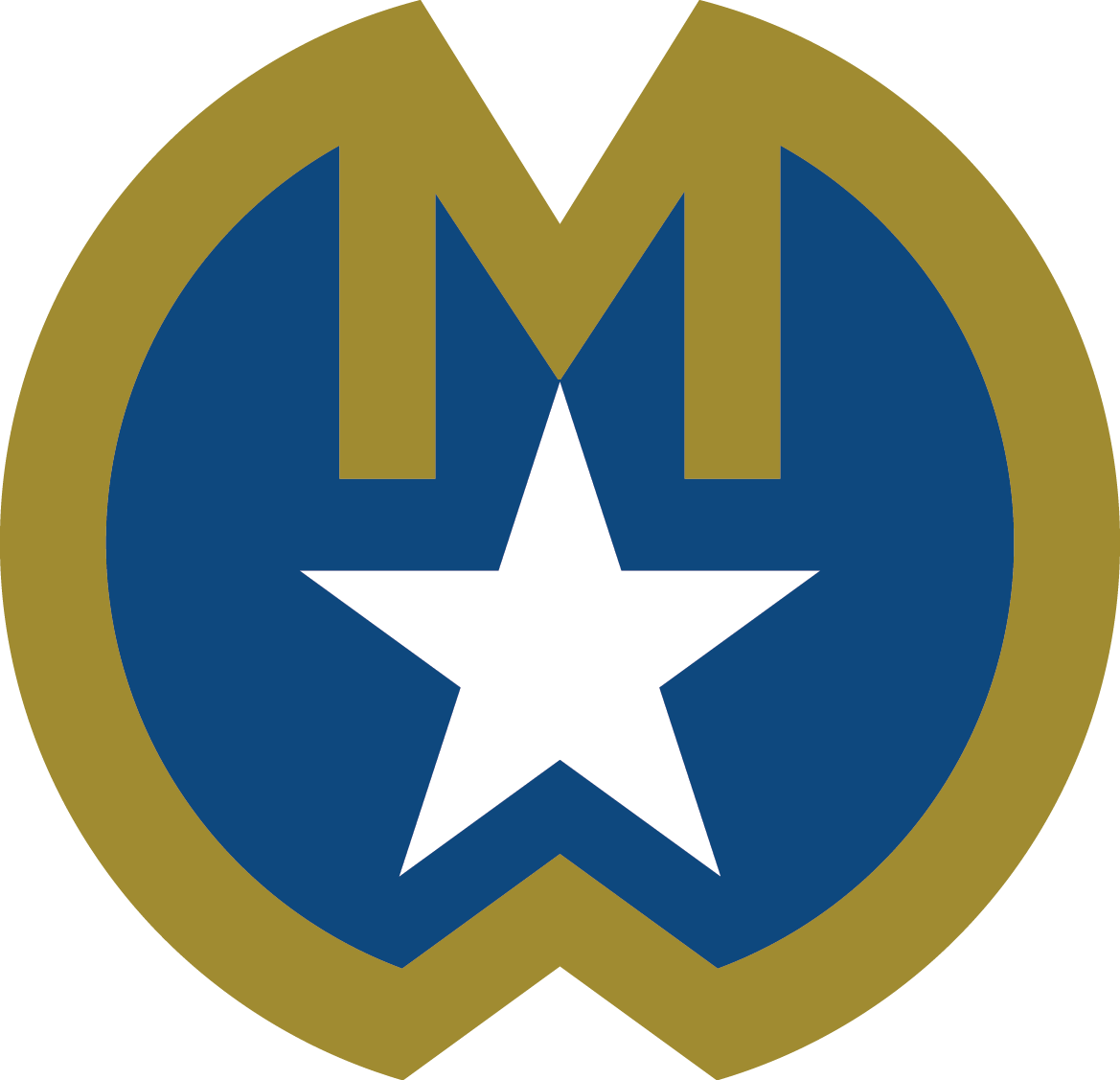 ---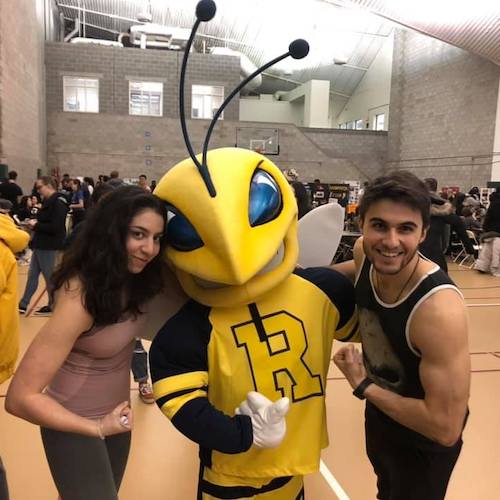 Get fit
with group fitness classes to connect with other students and get moving! Classes offered both on Zoom and in person, sign-up required.
---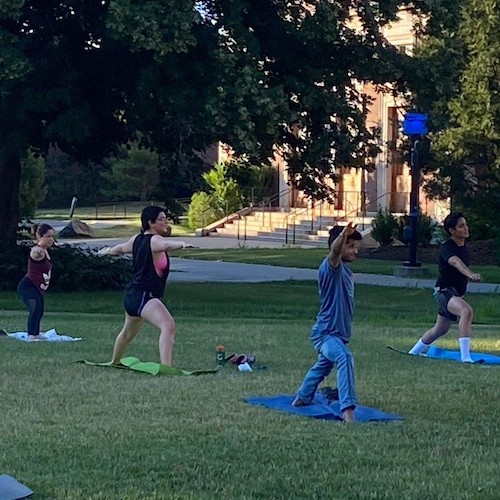 Connect
with others and learn the practice of mindfulness and meditation through the Mindful University program.