Flexible Spending Account (FSA)
Flexible Spending Accounts (FSAs) are part of an IRS regulated, employer-sponsored benefit plan that allows participants to voluntarily contribute part of their compensation into tax-free benefits. Contributions made through FSAs are normally free of federal, state and Social Security taxes. The Healthcare Flexible Spending Account allows for certain out-of-pocket healthcare expenses to be paid for on a pre-tax basis. Participant contributions are payroll deducted and placed in a special account for reimbursements to be issued as claims are incurred.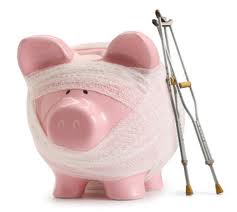 ---
Note: Individuals represented by collective bargaining agreements receive benefits in accordance with those agreements.