Office of Human Resources
Family Care Program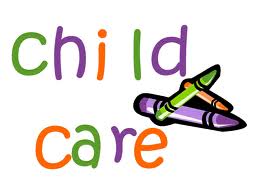 Child Care at Work - information about The Children's School at URMC, the University of Rochester's on-site day care facility run by KinderCare Learning Center.
Child Care Select - a discount program for employees and students of the University of Rochester at KinderCare locations locally and throughout the country.
Work Life Balance - information about University resources related to family care, health and wellness, discounts and living in Rochester; including eldercare, childcare, adoption, babysitters and nannies.
Beyond the Classroom - an information resource on parenting and child care provided by KinderCare.
Summer Camp - for children ages 7 to 12, offered through the Medical Center Fitness and Wellness Center.
Summer Sports Camps & Clinics - for children ages 6 to 18, offered through the University's Athletics & Recreation Department.
New York State Office of Children and Family - general information and resources supporting families; including listings of facilities by type and zip code.
For more information on the Family Care Program, call 585.275.9151