Physical Activity
Our Purpose. Your Journey.
The U of R has a large collection of resources for those employees interested in learning more about proper physical activity, ways to fit it into your daily routine, and how to reach your goals. Whether you're motivated by working out in a group setting, or would prefer to get fit on your own, we have programs & resources that will suit your needs: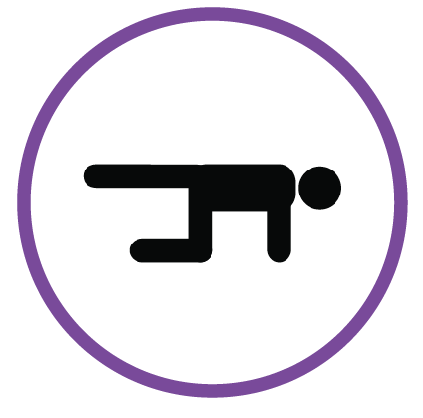 We are now offering virtual fitness classes live-streamed via Zoom. You will be able to watch and listen to instructors through your phone or computer; just be sure to follow the instructions to get set up! Click here for the schedule and instructions to attend the class.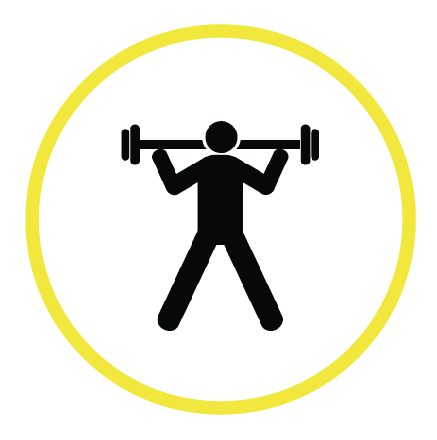 Eligible employees have the opportunity to participate in these lifestyle management programs at no cost. Here you will learn about injury prevention, motivation, strength training, etc.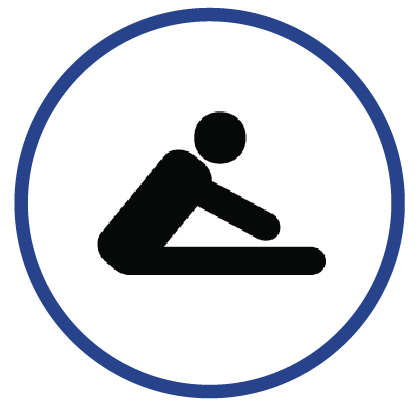 Work out in an individual setting while still receiving expert guidance through the use of a variety of fitness DVDs.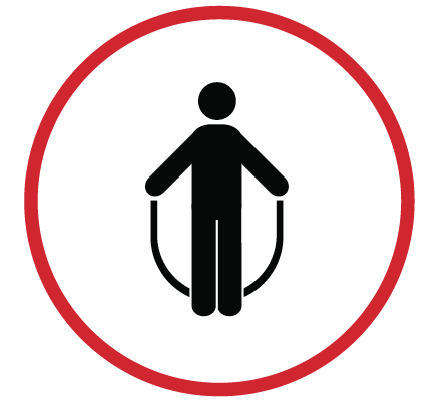 Work out anywhere, anytime, with a customizable FitKit, containing portable workout options.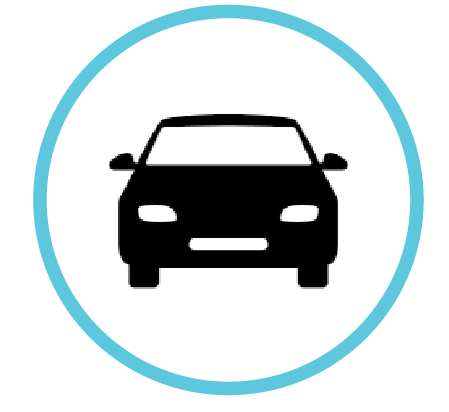 Park in designated Park & Stride spots to ensure you are getting your steps in!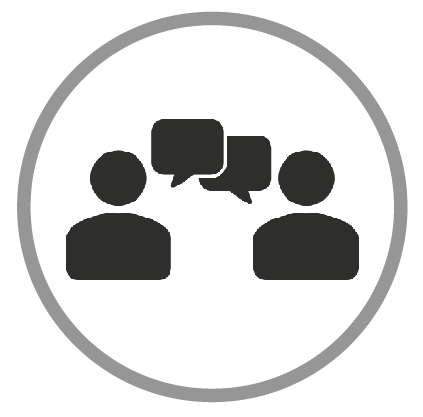 Who says work and fitness need to be mutually exclusive? Find tips and maps for a productive walking meeting.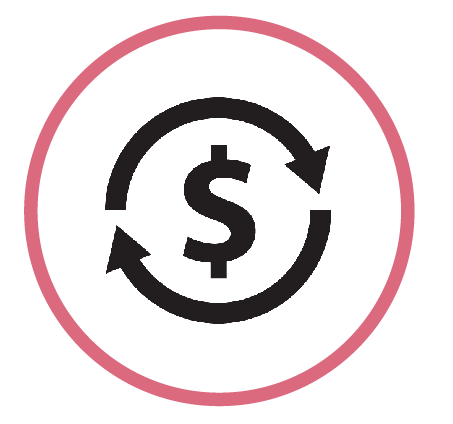 Receive discounts on YMCA memberships, along with a variety of discounts through your University Health Care Plan.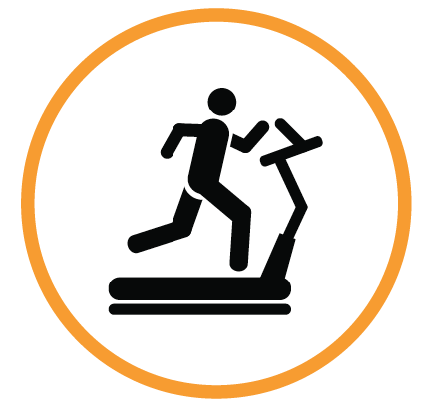 On-Site Fitness Centers
Employees have the option to work out at convenient, on-site fitness centers, including the URMC Fitness Center and the Georgen Athletic Center.